i coughed this out after watching the movie ''the tracey fragments''. ellen page is my favourite actress at the moment, along side with rosaria dawson.
she doesnt look much like ellen page at all, i didn't refer to any photo while sketching this out. =/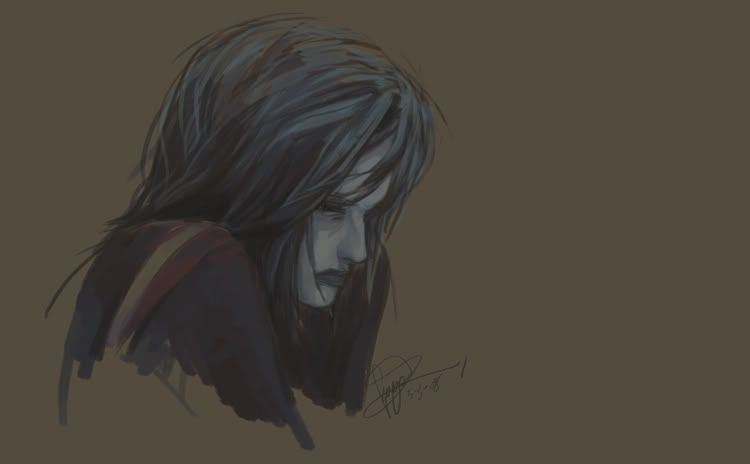 and after that i accidentally made juno. another one that doesnt look like her, just from memory from several weeks ago when i watched it at the cinema.